#5 – Classic Lasagna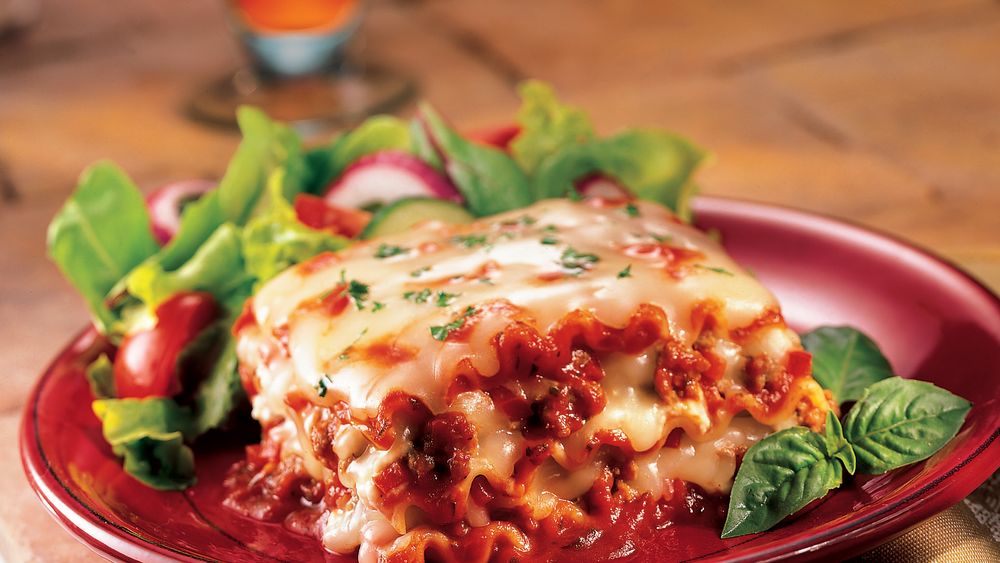 If you don't want to prepare complicated dishes for your Christmas table, but you still want to surprise your guests, opt for preparing Classic Lasagna.
You don't have to worry about choosing Lasagna as one of your Christmas table dishes since everyone loves it. Also, you can experiment a lot with this meal and add anything you want to it, but we recommend you serve Classic Lasagna on your Christmas table. And what do you think of topping your lasagna with vegetables and making Christmas pine tree shape out of vegetables on it?