#4 – Investments in Infrastructure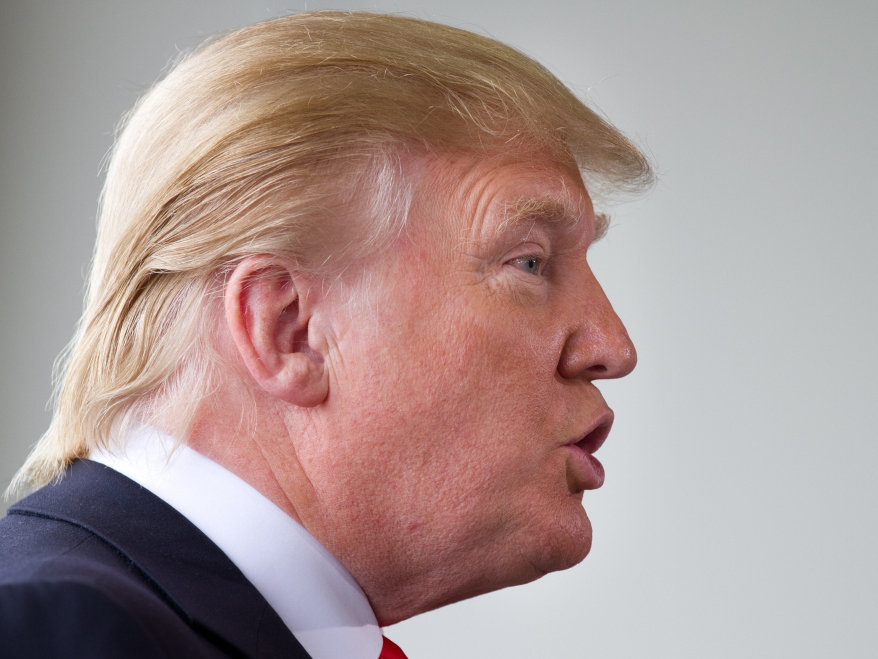 Donald Trump promised that in the next four years of his reign over the United States, he will invest a lot in American infrastructure. This includes building new roads, maintaining the existing ones, investing in international airports, maintaining pipelines, and other things.
He also claims that he will invest in infrastructure projects on hold such as Keystone Pipeline.