#11 – Logar Valley – Slovenia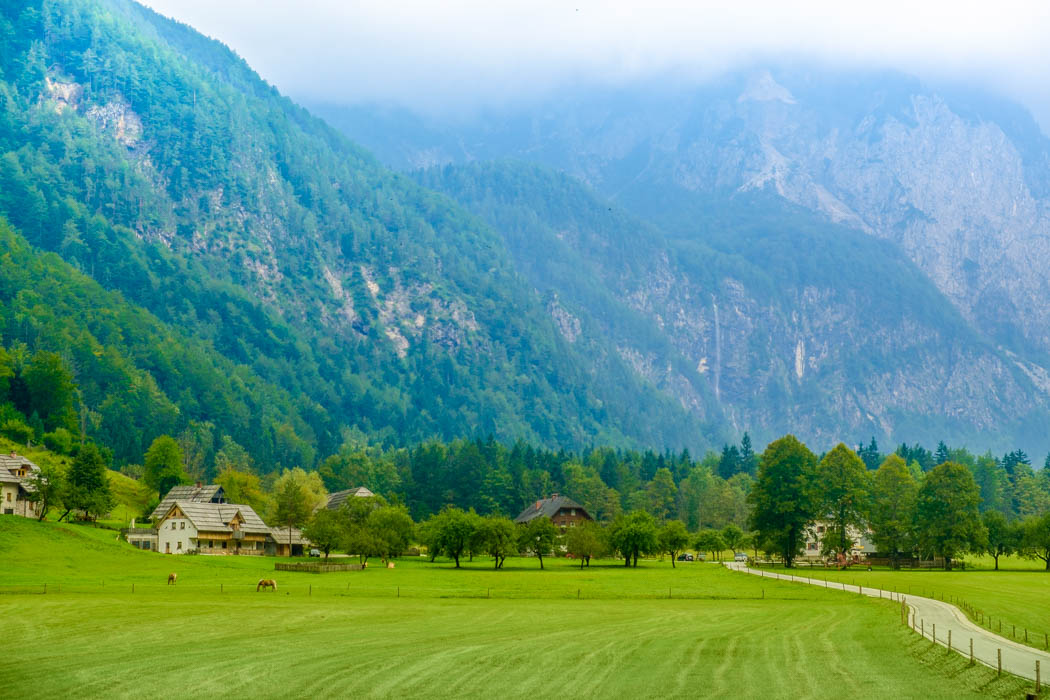 The Slovenians are particularly proud of their protected natural area Logar Valley, known in the Slovenian language as Logarska Dolina. This mountainous valley is abundant with various flora and fauna. Almost all of the area of this Slovenian valley is covered in pine woods.
Situated in the valley are several mountain peaks which look like they are protecting this Slovenian natural wonder. If you wish to visit this valley, head out to the Slovenian-Austrian border where the whereabouts of Logar Valley is.