#9 – Kalalau Valley – Hawaii, the United States of America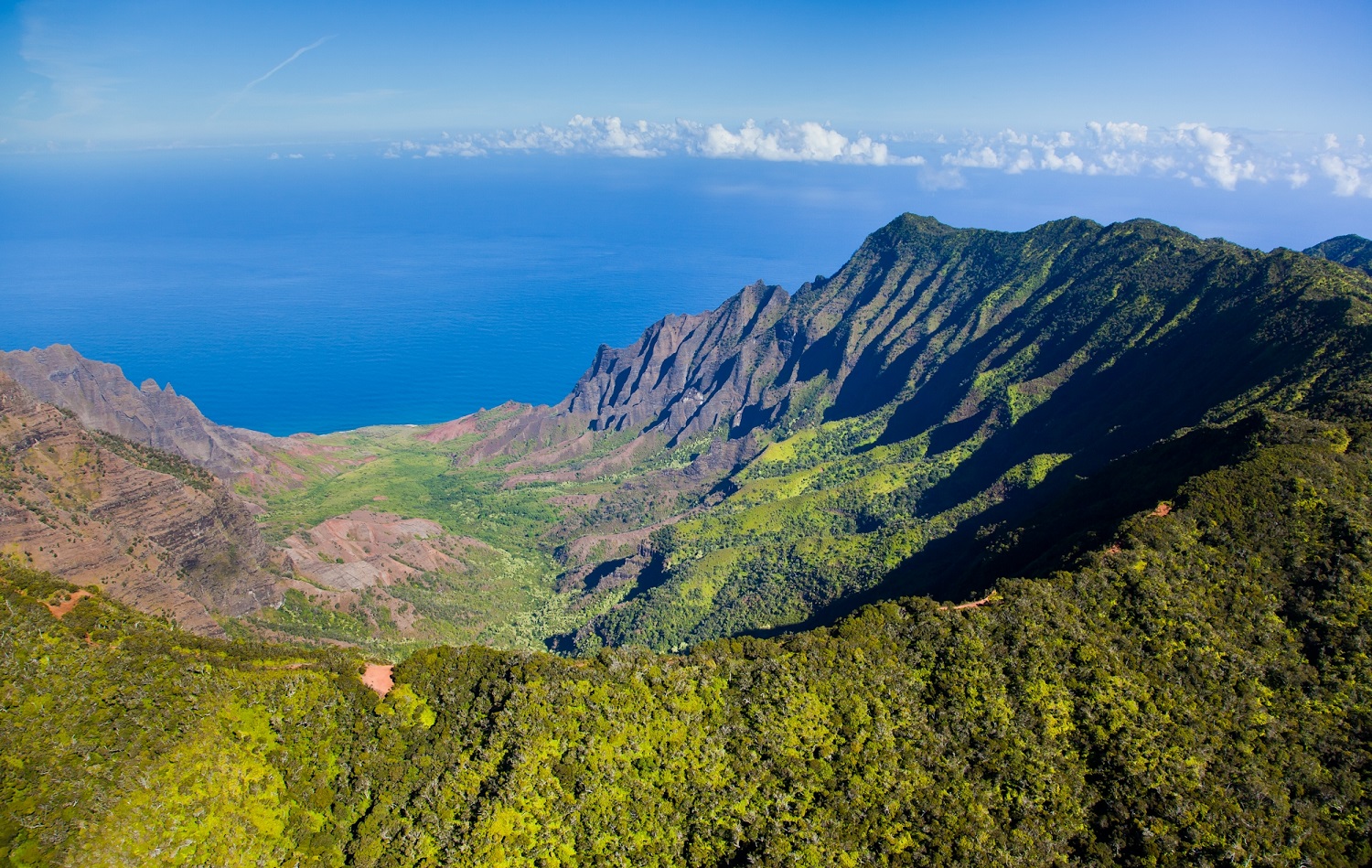 The whereabouts of this magical valley is on the Hawaiian island of Kaua'i. What you will find in this beautiful valley is one of the most stunning beaches in the world – the Kalalau Beach.
If you plan to pay a visit to Kalalau Valley, you should know that you can't access it with the help of a car or any other mean of transport. You can only reach this valley on foot.