#8 – Luis Singson – Filipino Politician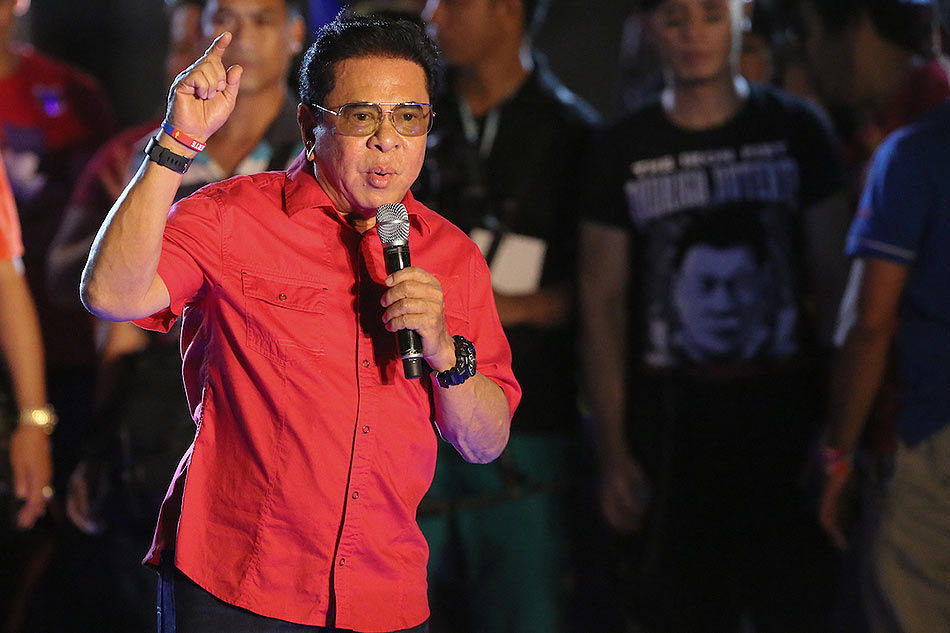 Although corruption rate in Philippines in not that high, certain politicians from that country are very corrupt, like Luis Singson. The full name of this Filipino politician is Chavit Luis Singson.
He was accused of stealing Philippines tobacco excise tax money and sending the funds to his private company called Multi-Line Food.