Today's bars are not like the olden days bar where you can only order alcoholic drinks and eat; in modern bars, you can drink various types of coffee, soft drinks, and can even order alcoholic drinks and cocktails, and at some bars, you can even eat. Nowadays, bar is the favorite place of meeting for young people on their night out. Also, bars around the world are becoming more popular than night clubs and dance clubs. The reason behind this is probably because most bars have a kind of special atmosphere that makes you want to stay in them all night long. All round the world, in any city, you can find excellent bars and café bars with affordable price tag where you can hang out with your friends all day or all night long.
However, there are certain bars that are expensive that only people with very smiling pockets can visit them on daily basis, while the ordinary people can visit them once or twice in a year. Most of the expensive bars are in metropolitan cities which are pretty . In this article, we will discuss some of the most beautiful and the most expensive bars in the world. Let's take a look at the 25 Most Expensive Bars in the World and just imagine how great it will be to visit them:
#25 – Le Lion Bar de Paris Bar – Hamburg, Germany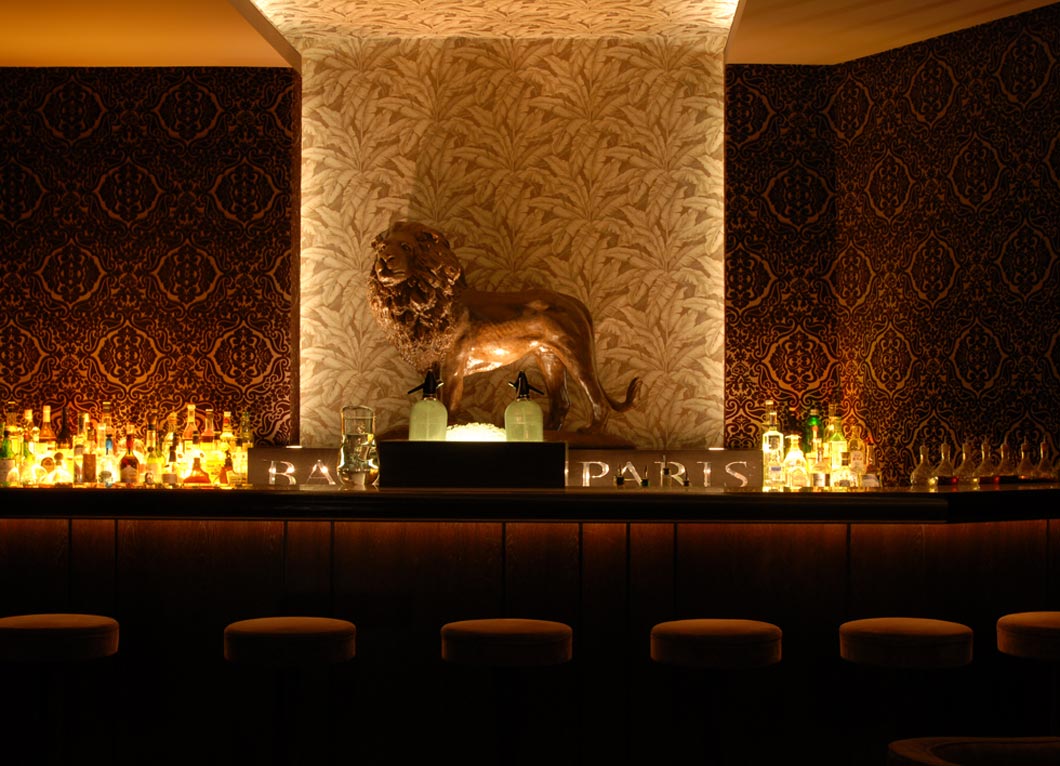 Don't get confused with the name of this bar – its not in Paris. This bar is in Hamburg, Germany, one of the largest German cities and the most important German harbor city.
This bar can be categorized as one of the exclusive cocktail lounges. Behind the bar of this cocktail lounge, there is a massive lion statue that looks very expensive and looks as if it's protecting the bar's guests. The average price of a drink at this bar is around $35. The only disadvantage of this bar is that there are no windows built in it.