#17 – Candlelaria – Paris, France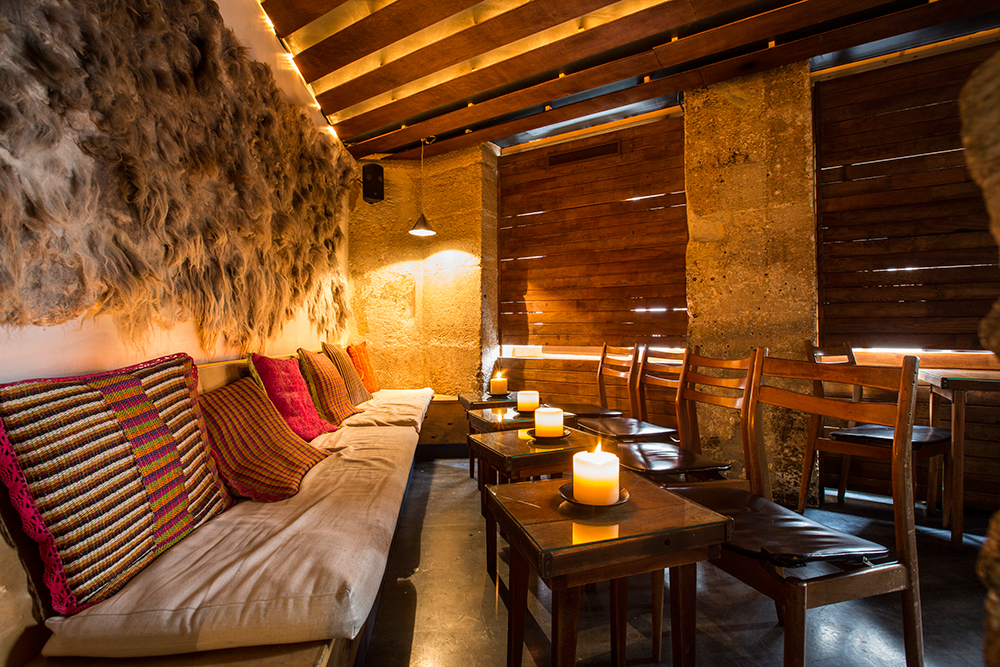 Is there anything better than being able to drink the fanciest cocktails in the world and eat the best tacos at the same time? No there isn't anything better than that, and you can have it all in Candelaria Bar in Paris.
While you wait for your fancy cocktail, you can order a tasty taco and enjoy it. The drinks offered here are prepared by some of the best cocktail masters and mixologists in the world. The average price to get a good taco and a fancy cocktail at this bar is $60.