Everyone around the globe had dreamed at least once in their lifetime of visiting the most powerful country in the world – the United States. And only a few of those who had dreamed of paying a visit to the United States made their dream come true. One major reason why people want to visit the States is Hollywood movies. In the Hollywood movies, many beautiful scenes are shown featuring the beautiful sceneries in the United States. And indeed, the United States is such a beautiful country that a movie which would feature all of its places of interest would last at least two days.
This country comprises of 50 independent states, and each state is that large that it has over 100 places of interest. Although it is very hard to get permanent residence in this beautiful country and fulfill your American dream, you can stay in the United States for three months and during that time visit its places of interest. Keep in mind that traveling to the United States is not cheap, but it is worth every penny, and you'll know why when you visit some of the cities and natural wonders we will feature on our list. Let's have a look at 25 Most Important Places to Visit in the United States:
#25 – Denver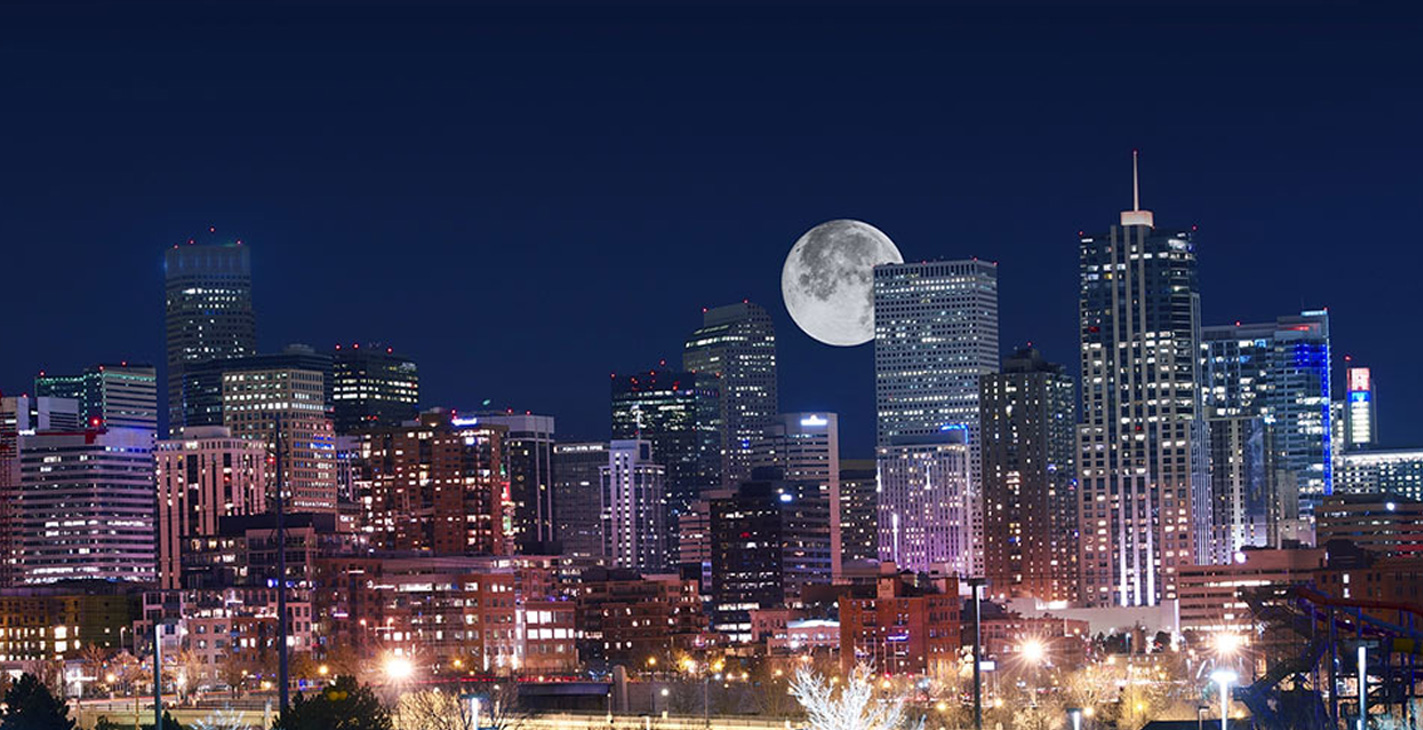 This American city's whereabouts is in the South Platte River Valley. Denver is a metropolitan city, and it is at the same time the capital city of the American state of Colorado. Denverites aka the people of Denver are especially proud of their city because it is one of the most beautiful American cities.
Probably the most beautiful feature of this city is the legendary Rocky Mountains that surround the city. The Rocky Mountains are just at the tip of Denver, and you can reach them in half an hour by car. Other sights to visit in Denver include Colorado State Capitol, Colorado Convention Center, Sakura Square, Denver City Hall, and other sights.