#6 – He was a Married Man until 2014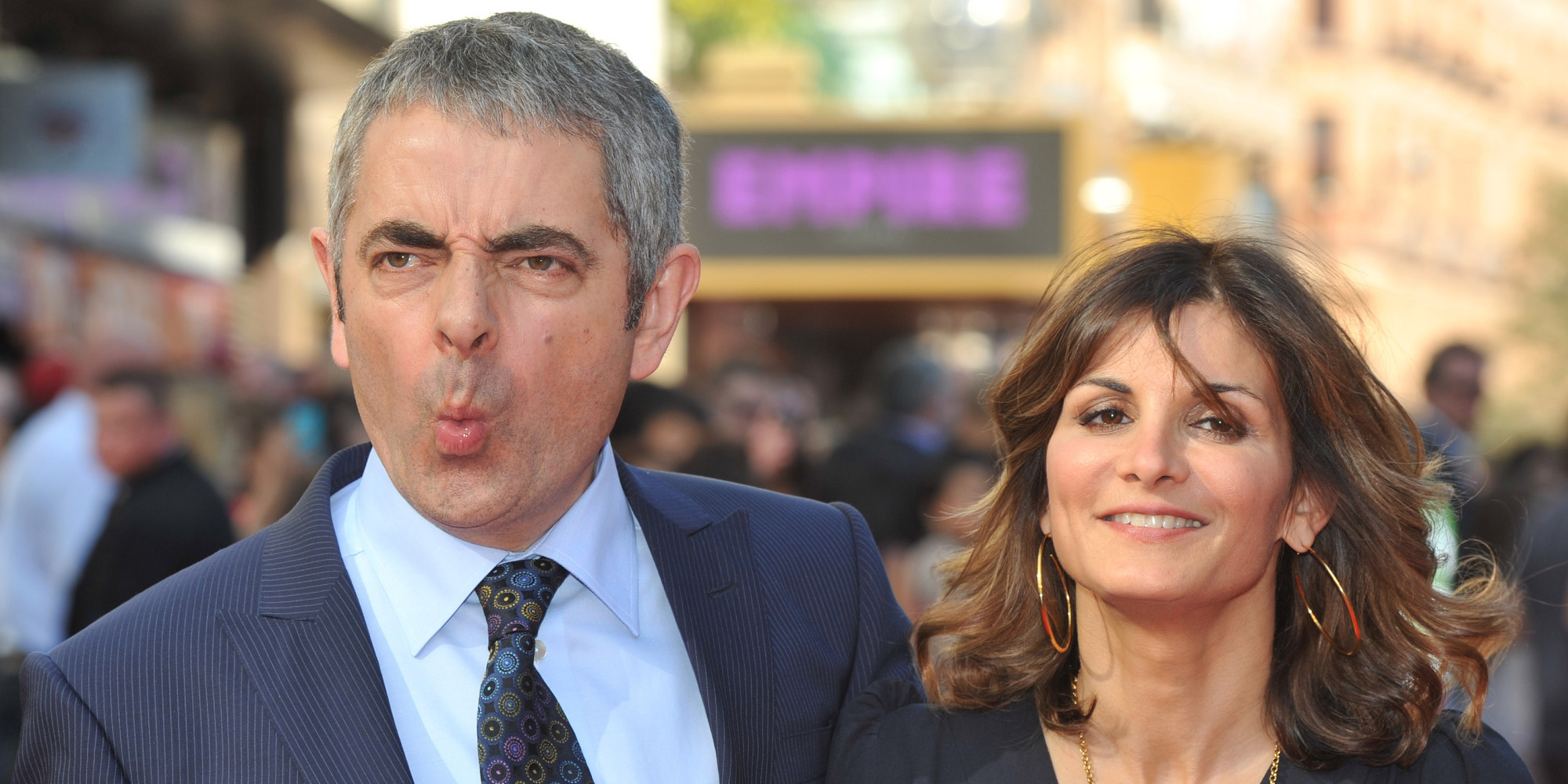 Mr. Bean had married his biggest love of all, Sunetra Sastry, way back in 1990. From his marriage with Sunetra, Rowan Atkinson got two beautiful children called Benjamin and Lily.
The couple experienced marital certain problems in 2013, so they decided to divorce in February 2014.