#4 – He Earned a Fortune from Acting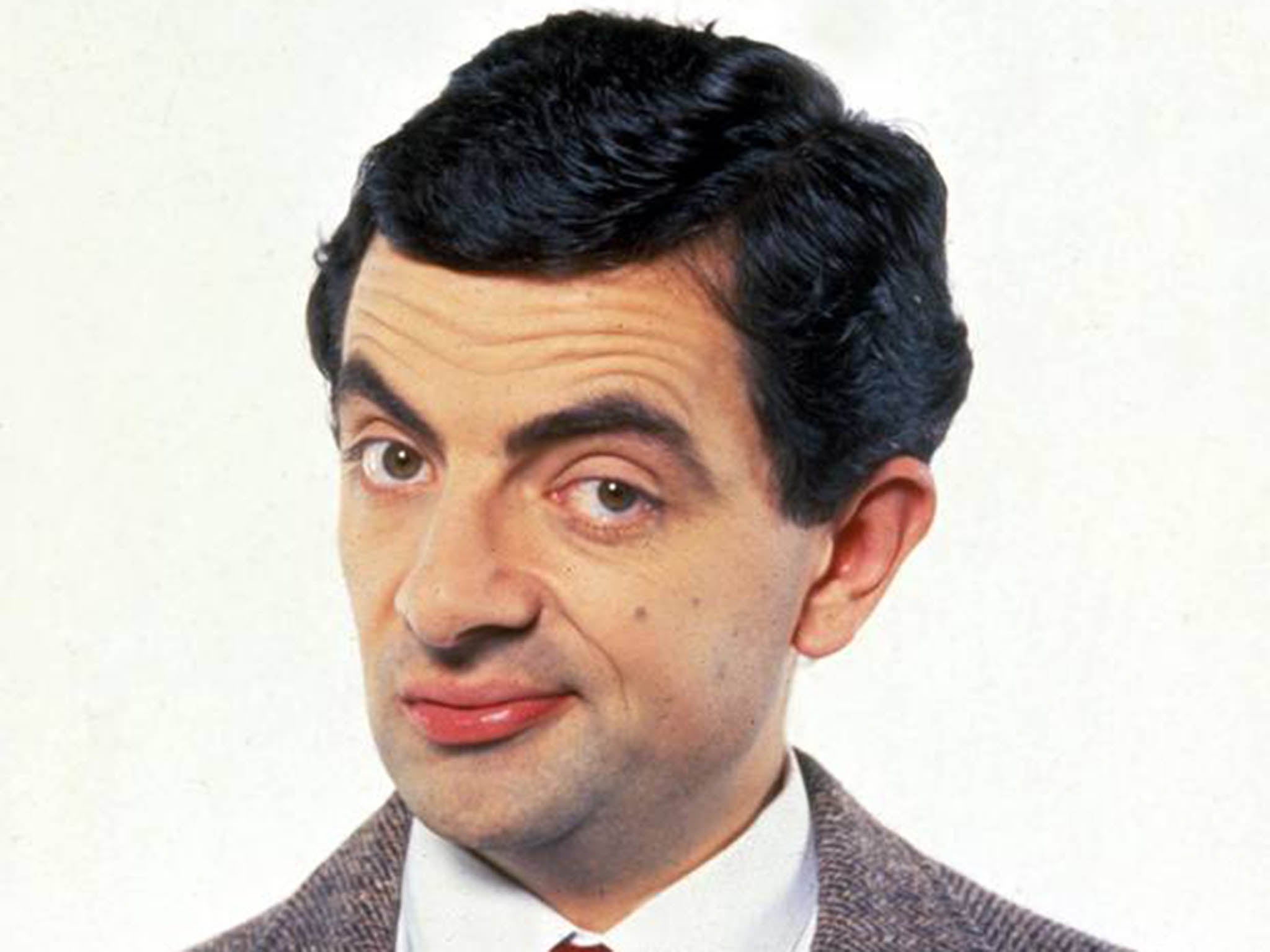 Many British people and people from other countries of the world regard Mr. Bean a.k.a. Rowan Atkinson as one of the best British actors. To this day, Rowan had starred in numerous movies and TV series.
His acting career made Rowan Atkinson have a net worth of over 130 million dollars.